About Mold Solutions by Cowleys in Central NJ
A Long History of Providing Quality Services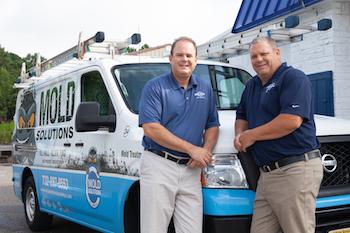 Mold Solutions by Cowleys is a full-service residential, commercial and industrial mold treatment and prevention company serving New Jersey.
Almost a decade ago, Cowleys Pest Services founded its new division, Mold Solutions by Cowleys, to help our clients resolve mold issues in a way that would complement our core pest control business.
We live in a mid-Atlantic state that's wet by any standard! New Jersey gets more than 45 inches of rain annually, over 70 percent average annual humidity, and periodic flooding from intense storms. These water intrusions and moisture conditions often trigger dangerous mold growth inside our homes.
Mold Solutions by Cowleys is proud to serve our local communities and offer New Jersey homeowners a more effective, more economical, and less intrusive way to solve their mold issues.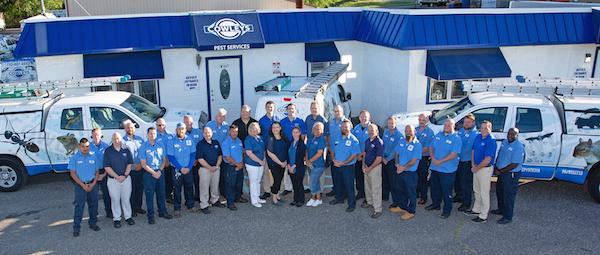 Cowleys Other Services Include:
How Are These Services Related?
The one-word answer is water.
Water is the #1 enemy of homeowners, causing a variety of problems:
Attracts termites, other insects, and wildlife in and around the home.
Creates conditions conducive to poor air quality and mold growth.
Causes costly structural damage.
Cowleys has proven solutions for the most challenging mold issues and vexing pest problems. Contact us today and let us know how we can help you!